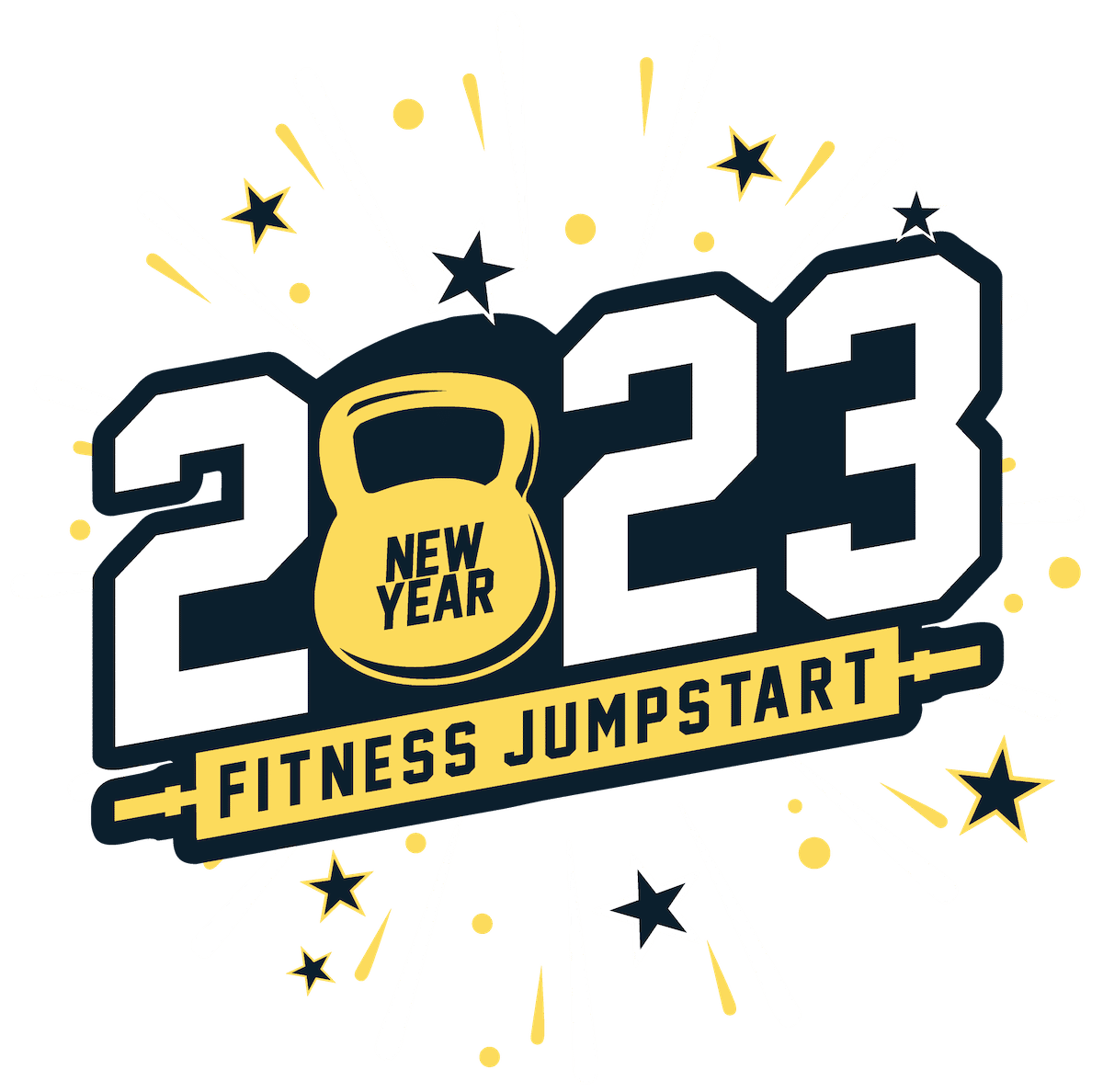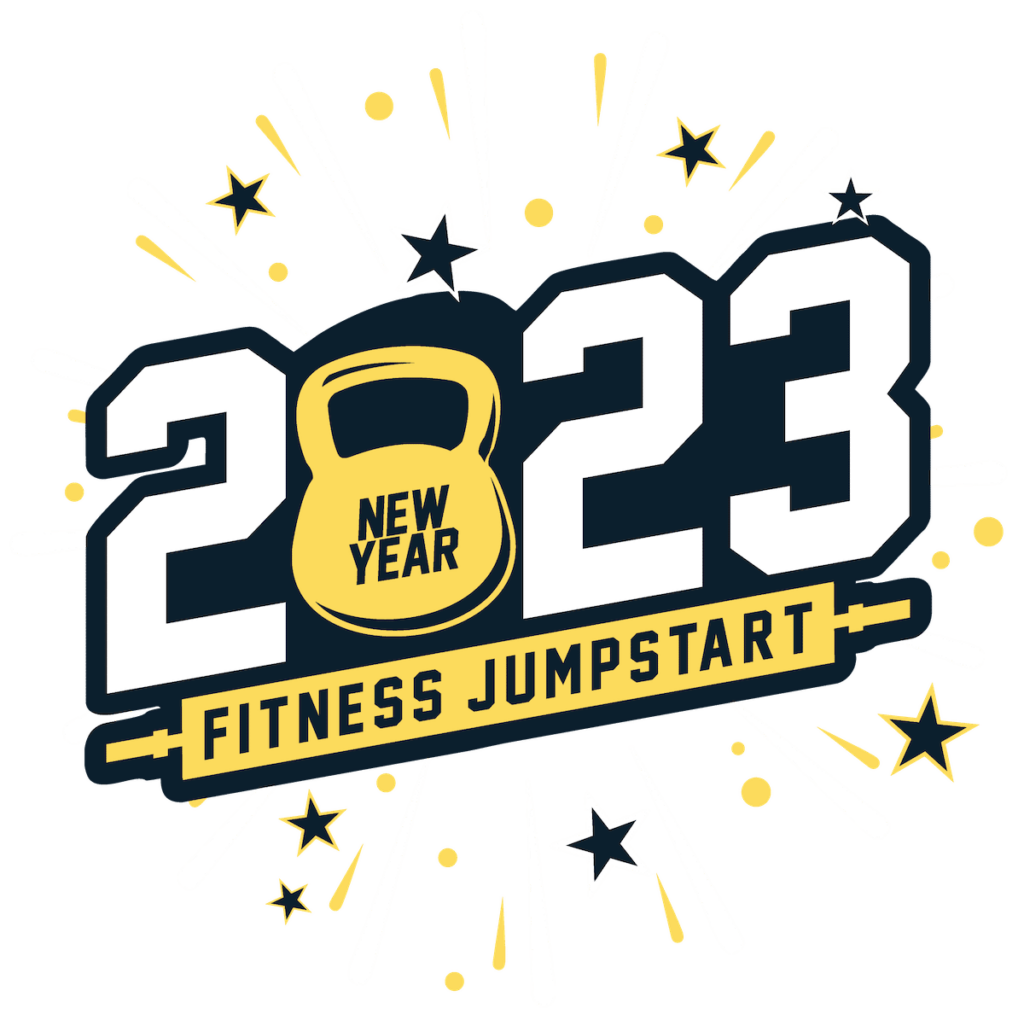 Ready to turn heads in 2023?
MELT AWAY YOUR EXCESS FAT AND TONE UP TO LOOK AND FEEL AMAZING IN JUST 28 days!
Perfect for newcomers who want to lose weight and fat around their stomach, arms, back, and thighs. Without having to diet or spend hours in the gym.
Reserve your spot now before we run out and start any Monday in January.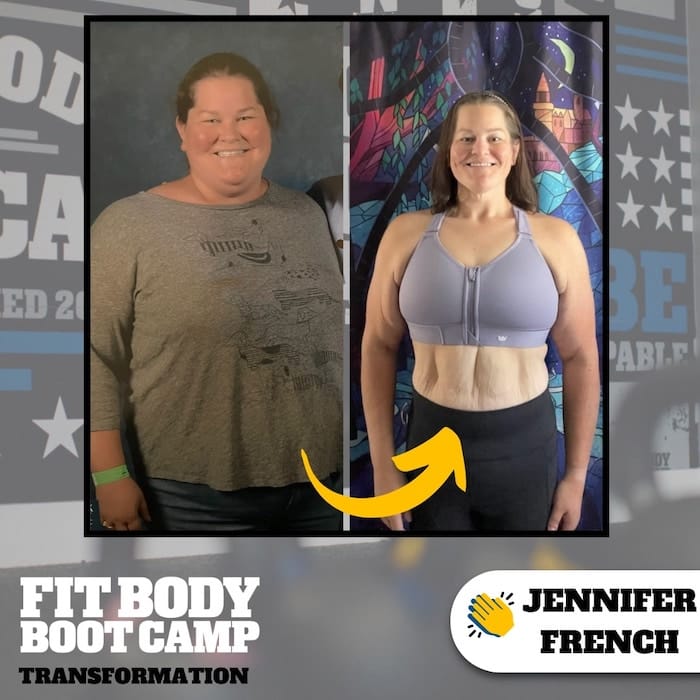 Start any Monday in January
First 23 action takers get 55% OFF
A weight loss resolution that's actually achievable
We have all been there. You start the New Year with good intentions to get healthy and fit but quickly give up because the workouts are too hard, time-consuming, or you lack the support and accountability you need to push through.
Researchers found that over 80% of people abandon their fitness resolutions around week 3.
The New Year Fitness Jumpstart gives you the Super Power to NOT FAIL because over 98% of those who participate finish the program. And over 95% achieve better than expected results.
It will give you jaw-dropping results, quickly, so you become unstoppable to take on 2023 and make it your best year yet.
These 30 minute fun fat loss workouts are designed to be doable, so you can actually stick with them for the long haul.
And since the program is customizable, you can work at your own pace and intensity level… Regardless of your age, weight, and fitness level.
The goal of this program is to build fitness in your life, without it taking over.
WE ARE HERE TO KEEP YOU MOTIVATED SO YOU CAN REACH YOUR GOALS.
The number one reason people fail is because they lack the support and accountability needed to keep pushing forward.
This is the feature that makes our program stand out from anything you've ever experienced.
Our team of professionals will help keep you motivated and supported throughout the entirety of the program.
Real results from people just like you
Our sessions are designed to get you to burn anywhere from 600 to 1,000 calories, turning your body into a fat-burning machine for up to 32 hours after your workout.
POSITIVE SUPPORT & UNMATCHED ACCOUNTABILITY
Your assigned coach will motivate, encourage, and hold you accountable throughout the program so you can get the best results possible.
You're not joining a gym, you're joining a family. We are a community of like-minded people who will give you the positive support and accountability you need to succeed.
You will get a success manual with everything you need to maximize your results – PROVEN ACTIONABLE ITEMS.
REGISTER TODAY AND GET
55% OFF!
We priced the program so affordably that it costs less than a cup of coffee per day.
Just $4.11 daily
.
which covers your spot in the program, then 4 weekly payments of $23.
This BIG DISCOUNT is ONLY available to the first 23 people who register.
Spots Are Limited. Registration will close once all spots are taken. Click the button above to guarantee your participation now or it will be too late!
WATCH Kristina's transformation journey at Fit Body
Real results from people just like you
DON'T TAKE OUR WORD FOR IT. READ FOR YOURSELF.
Most frequent questions and answers
After 28 days, you'll end up:
Tightening your stomach, hips, and thighs
With more energy to tackle your busy life
Building physical strength and confidence in your body
Gaining mental clarity and focus
Sleeping better at night
Reducing aches & pains
With a more stable, more positive mood throughout the day
Being more comfortable in your clothes (although you may have to buy some new ones!)
The retail price for the program is $247, but we like to incentivize serious action-takers who reserve early.
If you are one of the first 23 to register you pay JUST $23 today to confirm your spot, then 4 weekly payments of $23 once the program starts. There are no hidden fees or contracts.
Once the first 23 people register, the price will go back to $247.
You won't find a better deal that earns you results like ours. This is a limited-time membership trial special. Our goal is to prove to you that we can earn the right to have you as a client until you reach your ultimate fitness goal and get to the best shape of your life like many others have done before you.
Monday – Thursday: 5:30am, 6:30am, 7:30am, 9:30am, 12:15pm, 4:30pm, 5:30pm, 6:30pm
Friday: 5:30am, 6:30am, 7:30am, 9:30am, 12:15pm, 4:30pm, 5:30pm
Saturday: 8:00am, 9:00am – (45 min sessions)
FREE! COMPLIMENTARY CHILD WATCH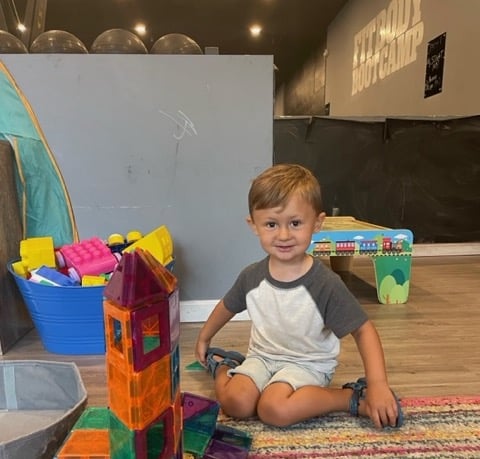 We want you to focus on your body and your health. Complimentary child watch is included with select classes so your little ones can enjoy themselves just as much as you do.
Child Watch Schedule:
Monday – Friday:
9:30am, 12:15pm, 4:30pm, and 5:30pm
Saturdays:
8:00am and 9:00am
We encourage you to workout a minimum of 3x per week for guaranteed results.
MEN & WOMEN from any fitness level can participate in this program.
Everyone is welcome here at Fit Body Boot Camp!
Our coaches will modify each and every exercise in the workout to fit your current fitness level and specific needs, including prior injuries or other physical ailments you may have.
BLACKSBURG FIT BODY – Is located at 210 Prices Fork Rd suite c, Blacksburg, VA 24060.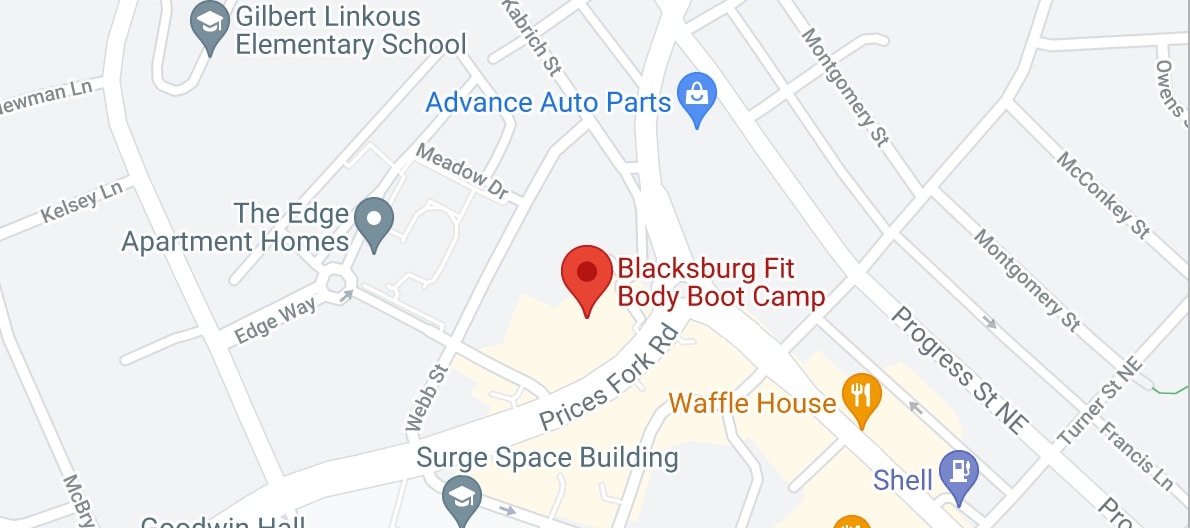 Yes, you certainly can!
Our passionate coaches will ensure you can complete the program and get amazing results regardless of your current fitness abilities.
If you complete the program and are not 100% satisfied with your results or your experience, we will give you 100% of your money back.
How can we be so confident?!
Because we have helped 1,000's of people like you. Show up, follow the program, and we are confident this will be the last Fitness Program you will ever join.
The first step towards getting somewhere is to decide that you are not going to stay where you are.