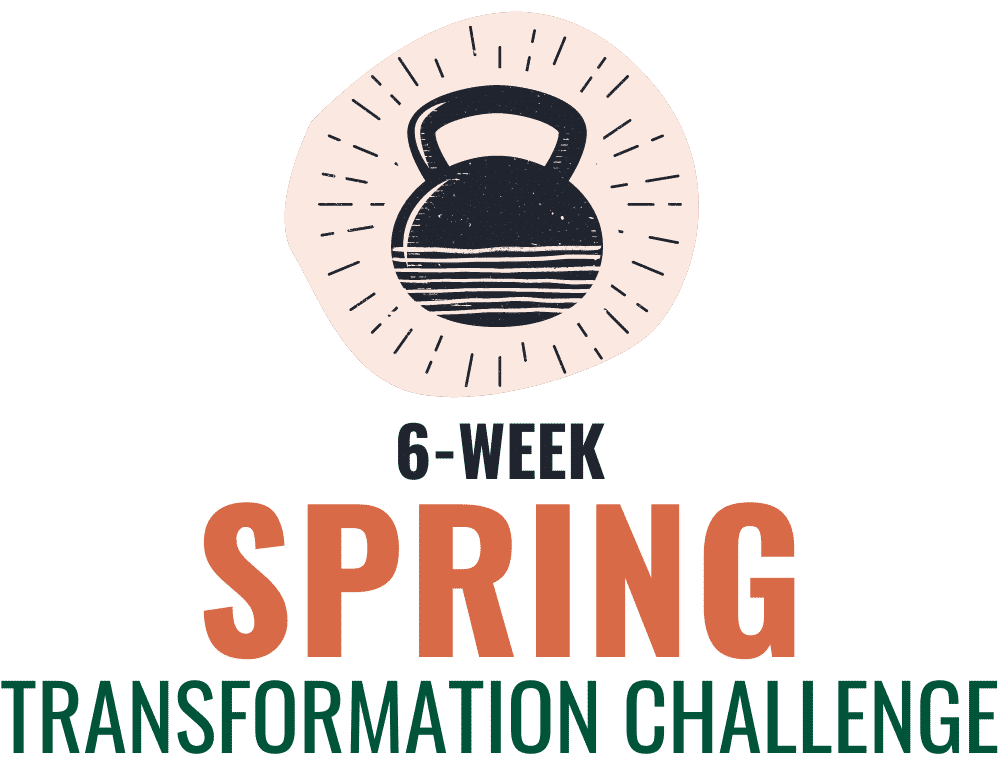 Lose 1-3 sizes, 12-24 pounds, and up to 3 inches off your waist in just 6 weeks!
The Spring Transformation Challenge is our flagship fitness transformation program that has helped residents lose over thousands of pounds!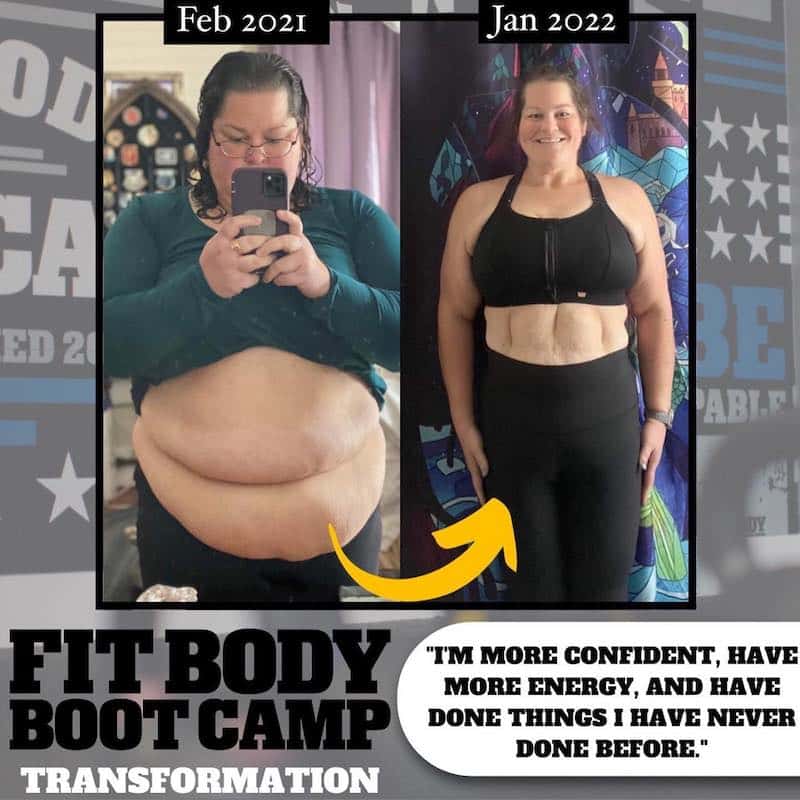 We start March 28th! This is YOUR perfect time to shed the unwanted weight and make 2022 your best year ever!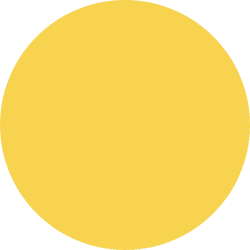 Which covers your first week, then 5 weekly payments of $20 once the challenge starts.
Our transformation challenges always sell out quickly. Claim your spot before they are gone.
* Once registration is full this button will no longer work.
Want to drop the unwanted weight, get fit, and love your body again in just 6 weeks?
When you sign up for our challenge, you are signing up for a transformation. Over the next 6 weeks, we will help you transform your body, transform your mind, and eventually transform your life.
If all we do is help you lose weight we have failed you.
6 WEEKS OF UNLIMITED GROUP PERSONAL TRAINING
Our workouts are just 30-minutes and maximize your results by combining the right amounts of strength and cardio so you get the same or better results than people who spend hours in the gym.
6 WEEKS OF CUSTOM NUTRITION
You'll also get a customizable fat loss nutrition plan where you don't have to count calories. No starvation, just food you love and will enjoy!
You will be using our new and improved Nutrition Coaching App. Our app customizes your nutrition plan to meet your body's needs and will make changes as your body adapts so you're always making progress.
You will be assigned your very own coach who will help guide you every step of the way and hold you accountable via weekly progress reports. The days of trying to lose weight on your own are over. Let's do it as a team!
This is where most transformation programs fail you. They never address the #1 underlying reason why people don't succeed on most diets which is because they never address the mindset aspect of transformation.
When you sign up for our challenge we will be working on your mindset just as much as we work on your workouts and nutrition. When you have all three you become unstoppable.
You're not joining a gym, you're joining a family. We are a community of like-minded people who will give you the positive support and accountability you need to succeed.
Get Started Now In A Welcoming, Supportive, And Non-Judgemental Environment You'll Love.
plus! Chance to win prizes
Who Should Join This Challenge?
Do NOT join this challenge if
Most frequent questions and answers
After 6 weeks, you'll end up:
​Being 12-24 pounds lighter, with 3-8% lower body fat (depending on your current shape)
Tightening your belly, hips, and thighs
With more energy to tackle your busy life
Building physical strength and confidence in your body
Gaining mental clarity and focus
Sleeping better at night
Reducing aches & pains
With a more stable, more positive mood throughout the day
Being more comfortable in your clothes (although you may have to buy some new ones!)
The challenge is priced at $400 ($100 to register, then $50 weekly), but you can register today for ONLY $34 which confirms your spot.  Then 6 weekly payments of $34 once you start the challenge.
Act quickly because this awesome incentive is ONLY available for the first 20 people who register.
You won't find a better deal that earns you results like ours. This is a limited-time special, unlike anything we've ever offered before.
Monday – Thursday: 5:30am, 6:30am, 7:30am, 9:30am, 12:15pm, 4:30pm, 5:30pm, 6:30pm
Friday: 5:30am, 6:30am, 7:30am, 9:30am, 12:15pm, 4:30pm, 5:30pm
Saturday: 8:00am, 9:00am – (45 min sessions)
FREE! COMPLIMENTARY CHILD WATCH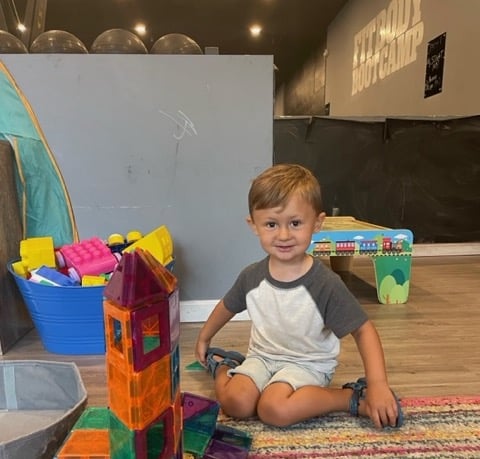 We want you to focus on your body and your health. Complimentary child watch is included with select classes so your little ones can enjoy themselves just as much as you do.
Child Watch Schedule:
Monday – Friday:
9:30am, 12:15pm, 4:30pm, and 5:30pm
Saturdays:
8:00am and 9:00am
We encourage you to workout a minimum of 3x per week for guaranteed results.
MEN & WOMEN from any fitness level can participate in this program.
Everyone is welcome here at Fit Body Boot Camp!
Our coaches will modify each and every exercise in the workout to fit your current fitness level and specific needs, including prior injuries or other physical ailments you may have.
BLACKSBURG FIT BODY – Is located at 210 Prices Fork Rd suite c, Blacksburg, VA 24060.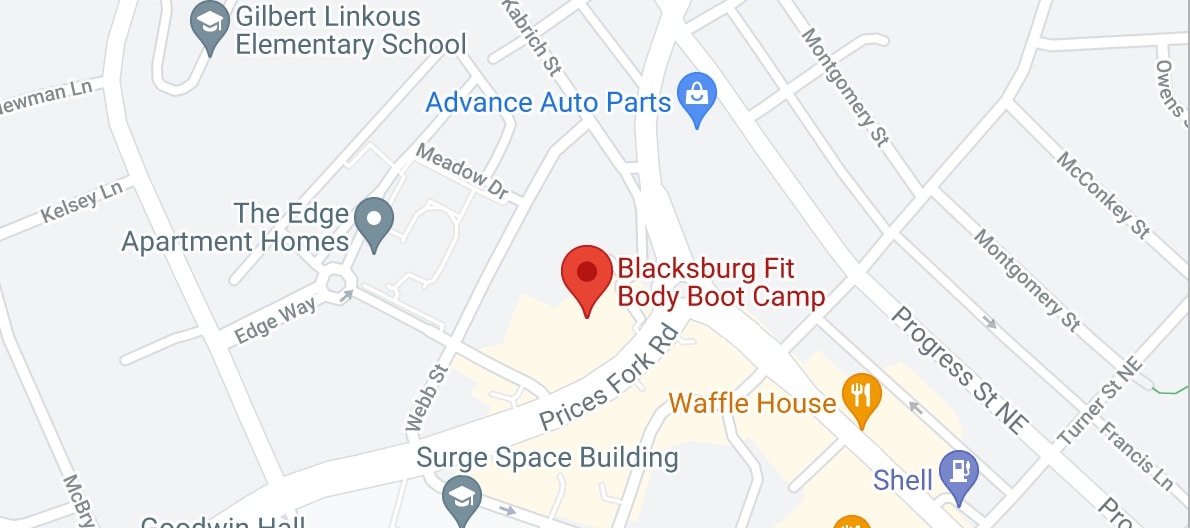 Yes, you certainly can!
Our passionate coaches will ensure you can complete the program and get amazing results regardless of your current fitness abilities.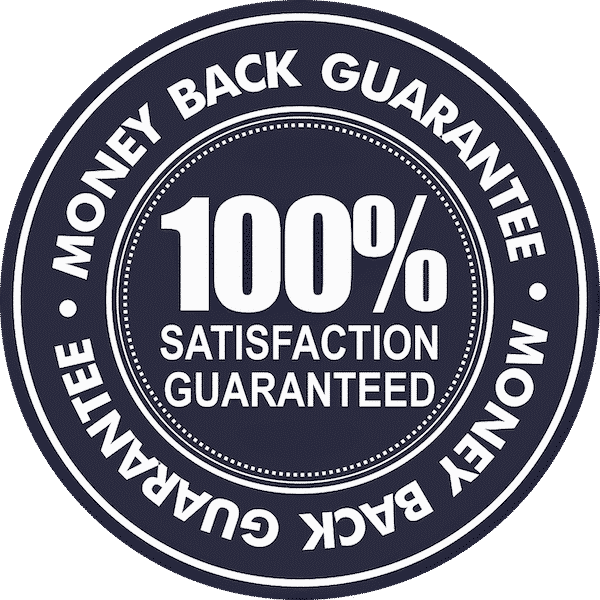 We're so confident that you'll experience life-changing results that we are offering our unconditional money-back guarantee.
That's right— if you don't love what you see or how you feel by the end of the program or you're not happy for any reason, just let us know and we'll give you 100% of your money back.
No hassles, no questions asked, and no hard feelings.
YOU DESERVE TO BE THE PRIORITY FOR ONCE!
*Our challenges always sell out quickly. Once registration is full this button will no longer work.